Capital Records Management has mobile shred units on both St. Croix and St. Thomas, with access to St. John as well.
Our technicians will come to your site and verify that they can safely and legally park and operate the truck at your office, home or storage facility.
Bins are available to help you organize and sort your files then transport your materials to the truck. The lid remains locked until it is loaded into the shred maw.
Call to schedule a consultation.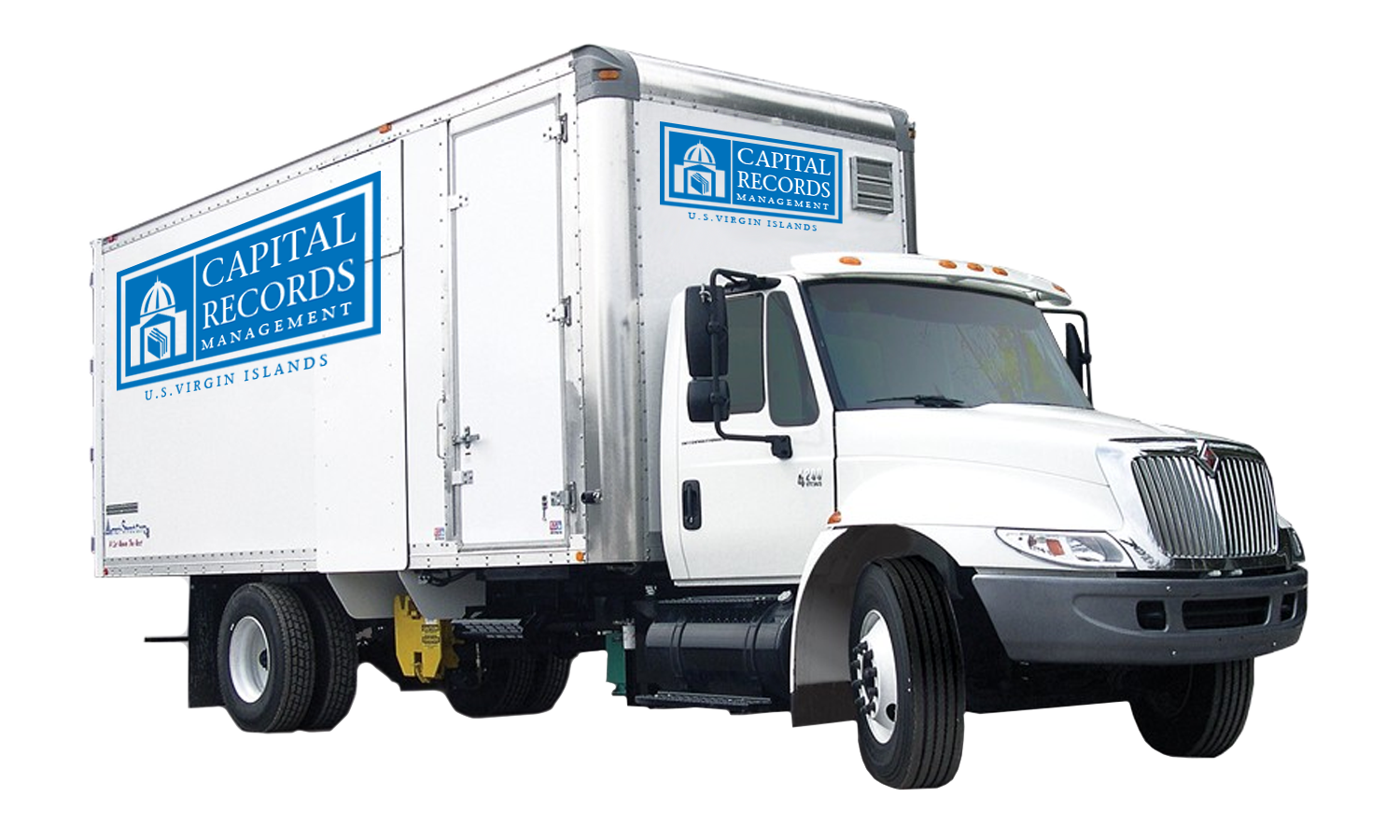 Serving the Virgin Islands Since 1986 3080 Kronprindsens Gade St. Thomas, VI 00802 #9 Sun Self Storage St. Croix, VI 00820
• EDA Certified Vendor Member • Chamber of Commerce • Member USVI Hotel Association • Member NAID • MSA Certified
St.Thomas & St. John: 340.774.2190 St. Croix: 340.773.2355 info@spenceleyoffice.com